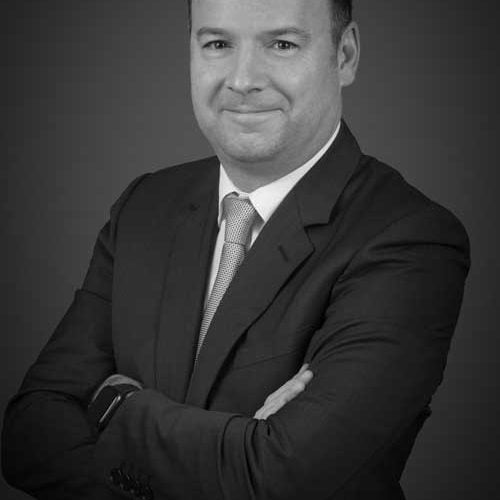 Jan de Coninck – Director of Management – 20 years of experience
Jan is Managing Director at Dom Finance, who is also a Fixed income manager in charge of numerous insurance company mandates, and manages the diversified ESK Exclusive fund. Specialist in the credit market, convertible bonds, equity and credit derivatives and alternative equity and credit management.
Previously, he spent 10 years in the CIC Group's own account, with responsibility for a portfolio of more than 3 billion euros. He has also been a Master of Finance Teacher at Sciences Po Strasbourg since 2004.