Entrust the management of your savings to professionals in the financial markets
You can entrust the choice and management of investment materials to our partners who rely on our expertise, specialist in financial markets.
3 management profiles, from the most cautious to the most dynamic
A pre-defined specifications based on the risk profile

Full transparency with justifications for arbitrations

Monthly reporting and a monthly market point

Access to the best expertise

Experience with a Multi-management fund of more than 250 Million Euros with follow-up of several hundred funds
An internal tool for quantitative and qualitative analysis based on Behavioural Finance
Performance of our mandates
Performances


(31/12/2020)

MTD
(1st December '20)

YTD
(1st January'20)

ITD
(1st January '18)

€100
invested at creation

Mont Everest

-2,37%

5,88%

29,51%

129,51 €

Mont Blanc

3,34%

3,59%

16,20%

116,20 €

Mont Fort

2,60%

4,06%

10,10%

110,10 €

CAC 40

0,71%

-5,57%
11,20%

111,20 €
Share shares can range from 25% to 75%
Share shares can range from 50% to 90%
The share of shares can range from 60% to 100%
The "Cognitif Alpha" Process: 3 key steps !
The management managed by the company is built on an extremely innovative investment fund selection process that aims to select funds for the best return/risk ratio, based on the constraints of each investment profile.
1. A quantitative selection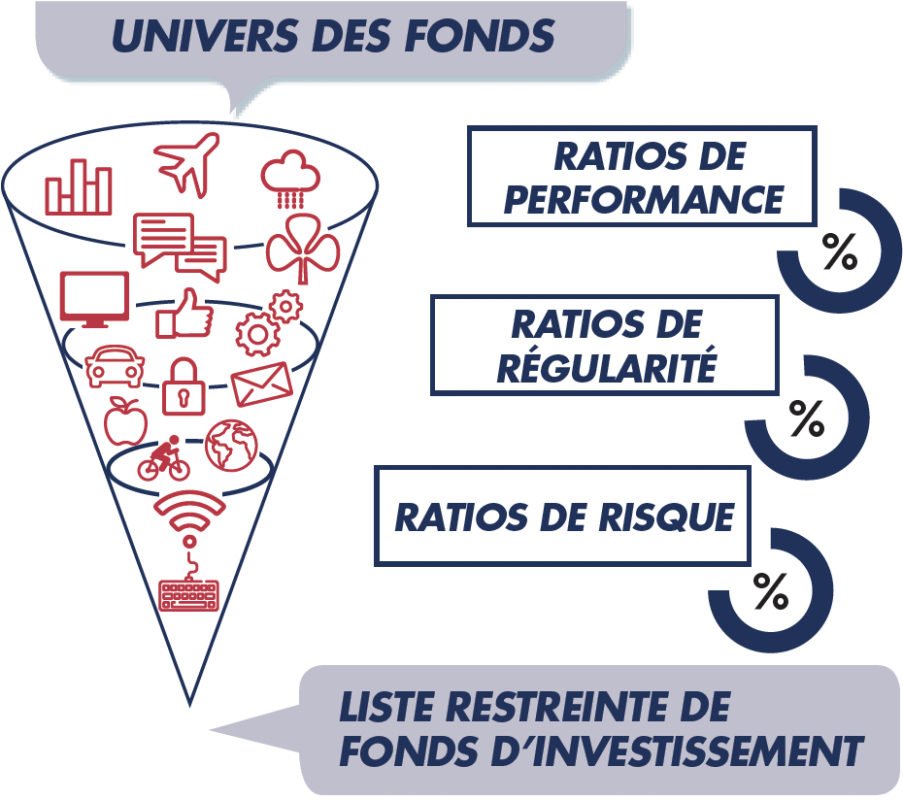 The first step is to make a quantitative selection of investment funds, based on more than 40 financial ratios sorted into three families:
Performance
Regularity
Risk.
2. A purely qualitative approach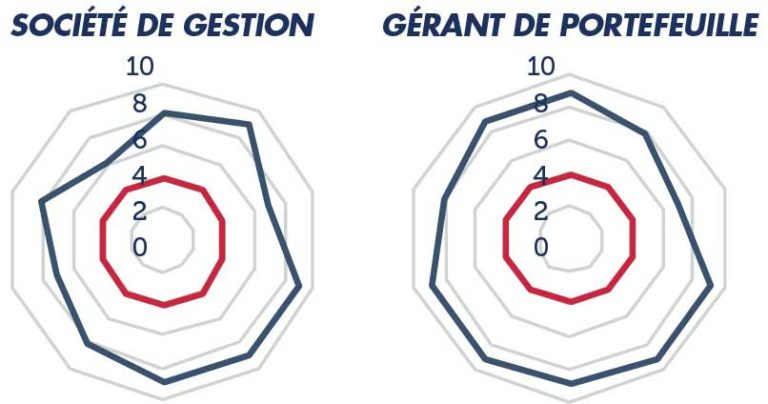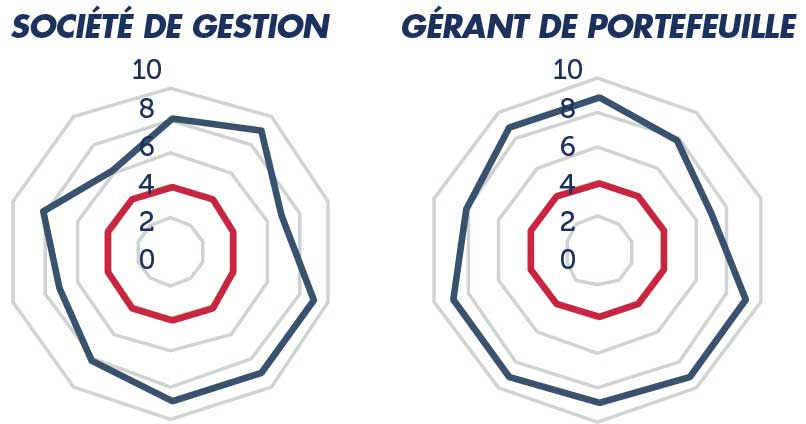 From the shortlist of investment funds, a second level of selection is made. Framed by a methodology based on behavioral finance, Dôm Finance conducts annual interviews with fund managers in order to avoid "risky" biases or, on the contrary, to highlight "Alpha-generating" biases (outperform). Quality filtering is based on a multi-criterion rating grid from which investment funds are retained or excluded.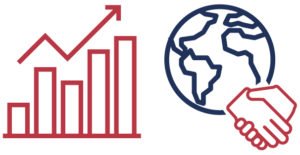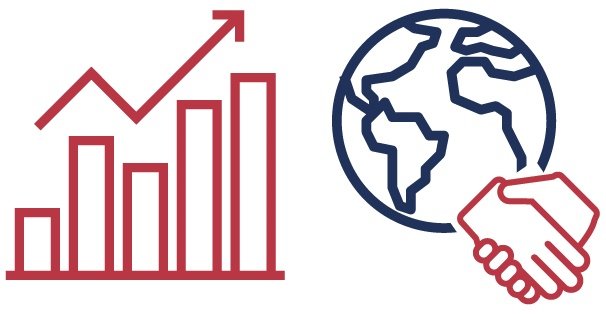 After the quantitative and qualitative study, the selection of investment funds is finalized. Dôm Finance relies on leading macroeconomic research players to make allocations for each investment profile, in line with the economic and geopolitical environment.
Managed management, what it brings as added value
Sustainability of your financial margin
Ensuring greater transparency (MIF2/PRIIPS)
Valuing your role as an expert and advisor
Dedicated turnkey solution
Institutional management accessible to individuals
Framed and agile risk profile
Diversifying solution for their heritage
Access to the best expertise
Find our mandates in some contracts: