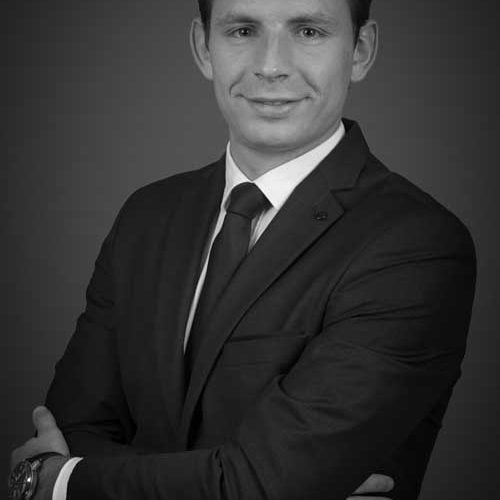 Valentin Bulle – Fund Manager – 4 years of experience
Valentin joined the team in February 2016. He is responsible for the company's multi-management activities, through a fund of funds and various management mandates, and is in parallel with the development of management support tools, including VBA programming. Valentin has created and manages a Long/short Market Neutral investment fund in a CAC 40 universe. He obtained his AMF accreditation (97/100).
Valentin graduated as a financial engineer from the Central School of Electronics.