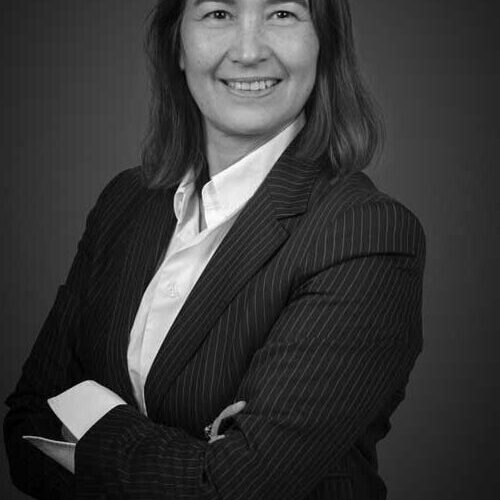 Dahlia Marteau – Fund Manager – 31 years of experience
Dahlia has been a Fixed income manager at Dom Finance since the acquisition of Blue Diamond Management in 2019, joined DBG in 2011 and managed mainly subordinated debt funds.
A graduate of Ohio State University and ESC Rouen, Dahlia has followed a career as a manager since her beginnings at Société Générale, Transoptions, Crédit Agricole; and created Axiom Alternatives Investments in 2006. Dahlia has extensive professional experience in managing, credit analysis and using derivatives for risk control purposes.