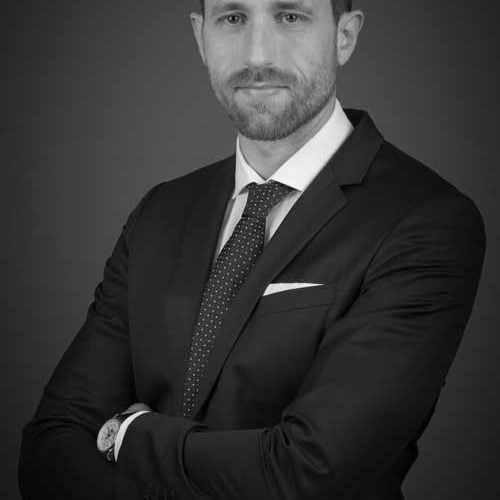 Thomas Caffray, Analyst – 8 years of experience
Thomas has been with Dom Finance since 2012 as fund manager assistant. He became Financial Analyst in 2018, when he graduated as a Certified International Investment Analyst (CIIA) at SFAF.

He works with managers (equities – interest rate) during the development of investment strategies and securities selection process.

 

Its analysis model is based on a precise knowledge of companies and an evaluation using several methods (DCF, Comparables, etc…) and several scenarios.