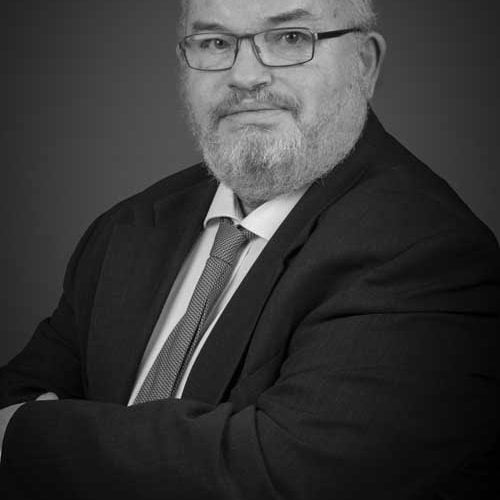 Pierre Olivier Jacod – Discretionary Manager – 34 years of experience
Pierre-Olivier is in charge of the management of the Alcis Selection Equity fund and the accounts managed under a mandate in live securities at Dôm Finance. He is the administrative manager of OPCVM and measures performance with BFT customers.
Formerly manager of private client accounts in the equity, rate and ucitsal markets of multi-management at the Louvre Bank. Pierre Olivier has also managed the relationship and development of institutional clients in the rate markets at Commerzbank.