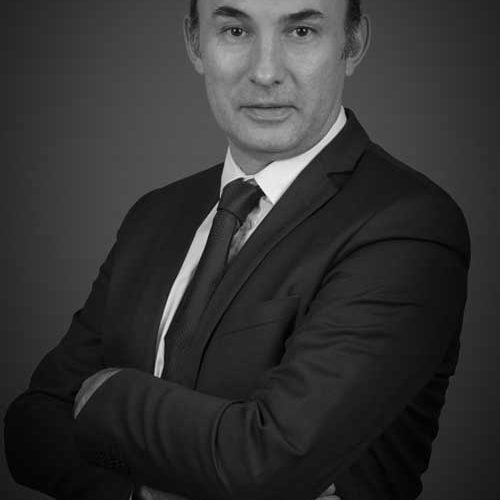 Grégory Olszowy – Fund Manager – 17 years of experience
A specialist in the selection of equity market values, Grégory is currently Equity and Diversified Manager at Dôm Finance. He manages D-M Prospective an international equity fund and D-M Heritage a diversified fund.
Formerly a fund manager at IT Asset Management, for 9 years. He is also a former head of the IRC Jury, a financial analysis competition for business schools. Grégory now manages the Placeuro Gold Mines fund.