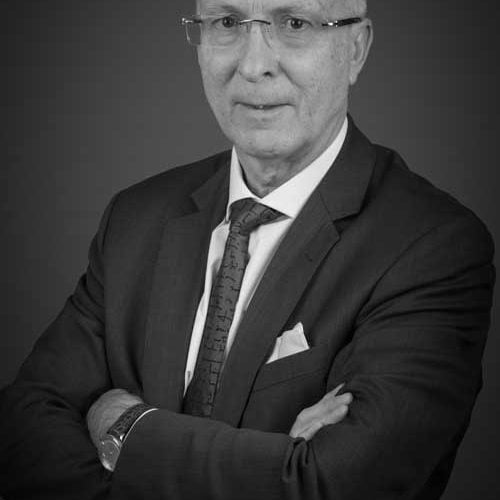 Christian Jimenez – Managing Director – 32 years of experience
Christian launched Diamant Bleu Management with Hugues Le Maire in September 2009, who becomes manager of the LFP Blue Diamond Fund in place of La Française Investment Investments. DBG was acquired in 2019 by Dom Finance.
Christian also taught for five years as an associate professor of economics. He is now invested as President and director of several local financial associations; AFGAP, PRIMA and AFFI.