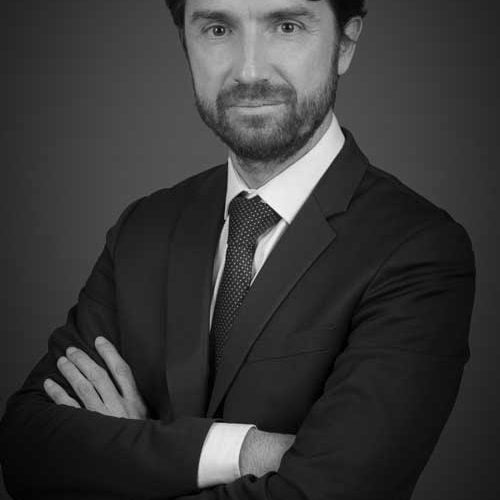 Jean-Sébastien Morançais – Deputy Director Operations – 20 years of experience
Jean-Sébastien is in charge of support functions at Dom Finance since 2020. He was founder and CEO of two entrepreneurial management companies, Montmartre Asset Management and Performance Management, in which he also held the function of fund manager.

 

Previously, Jean-Sébastien was a multi-asset fund manager at DWS France.